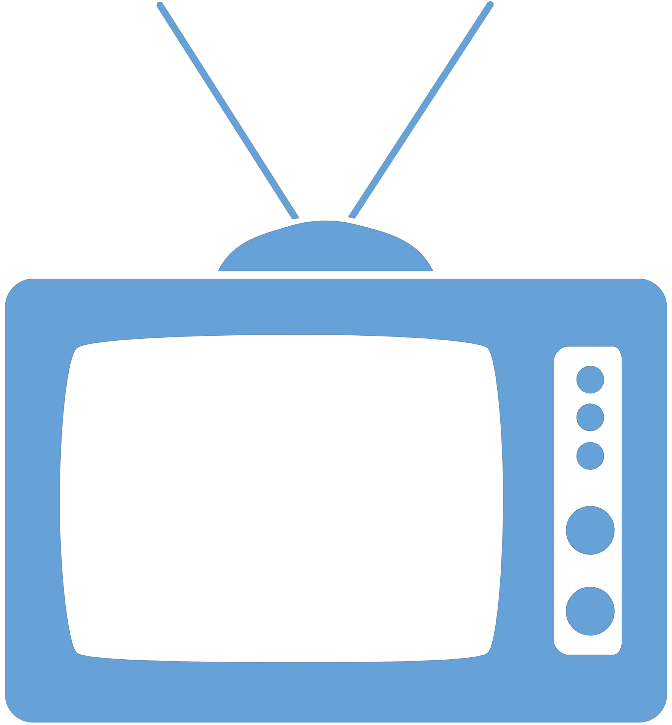 Federal Managers Association
In the News
Senators: Stop Telework or Scrap the Empty Office Space - June 7, 2023

By Ian Smith, FedSmith

Federal employees' extended time on telework is once again under Congressional scrutiny. Two Senators want federal employees to either return to work in their offices or have the unoccupied office space divested.

Senators Roger Wicker (R-MS) and Chuck Grassley (R-IA) sent a letter to the administrator of the General Services Administration (GSA) making their case. The Senators wrote in their letter, "The COVID-19 emergency is over, federal employees cannot work from home forever and must return to office space the taxpayer pays for, or we need to get rid of the unused office space."

To read the full article, click here.