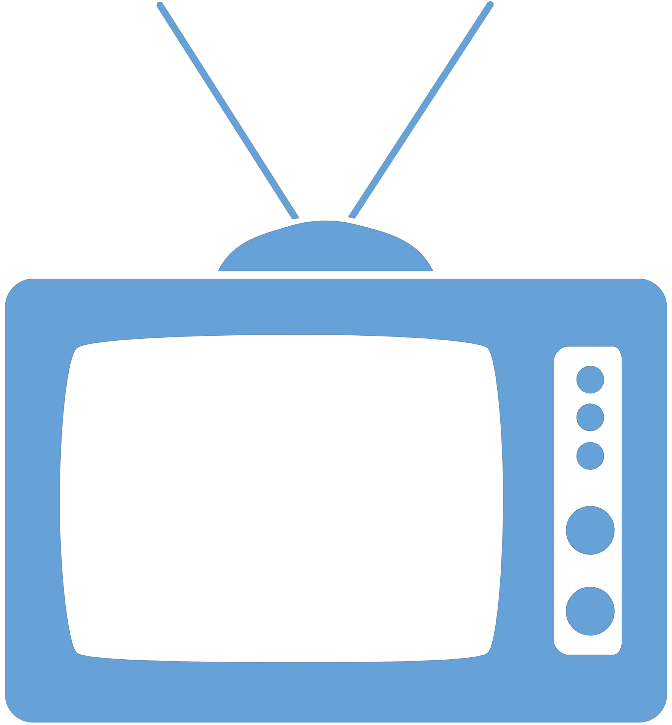 Federal Managers Association
In the News
That Time the Federal Retirement Wave Never Happened - June 9, 2023

By Tom Shoop, Government Executive

There's a subculture of surfers who are interested only in massive waves. They travel the globe in pursuit of huge "swells" and "barrels" at places with names like Jaws, Killers and Dungeons—all for the thrill of riding a gigantic wall of water and (ideally) coming out unscathed.

But sometimes, the big waves just don't appear as predicted. The same is sometimes true of metaphorical waves, too, such as the massive swell of federal employee retirements that has been predicted to be just around the corner for almost a quarter-century now. But that hasn't shaken the faith of doomsayers, who say a big wave with the power to radically shake up federal recruitment and retention efforts is lurking out there and could arrive at any moment.

To read the full article, click here.