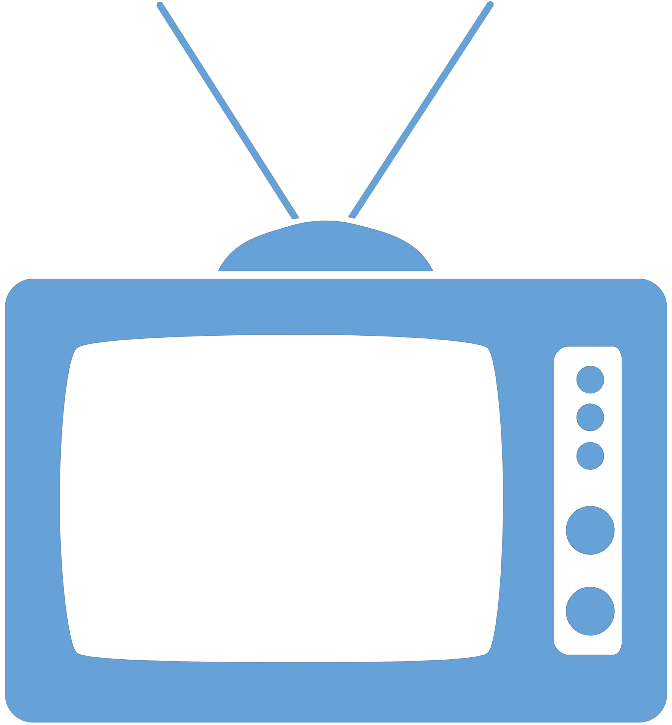 Federal Managers Association
In the News
Congress Is Still Heading Toward a Shutdown Despite the Budget Deal, Democrats Say - June 14, 2023

By Eric Katz, Government Executive

When President Biden earlier this month signed the bipartisan budget deal into law, it was intended to create a framework for annual spending bills that would take a government shutdown off the table.

Now, however, Republicans are pushing appropriations bills that come in at less than the levels to which Biden and House Speaker Kevin McCarthy, R-Calif., agreed. Democrats are warning this is putting Congress on a collision course with a funding lapse.

To read the full article, click here.