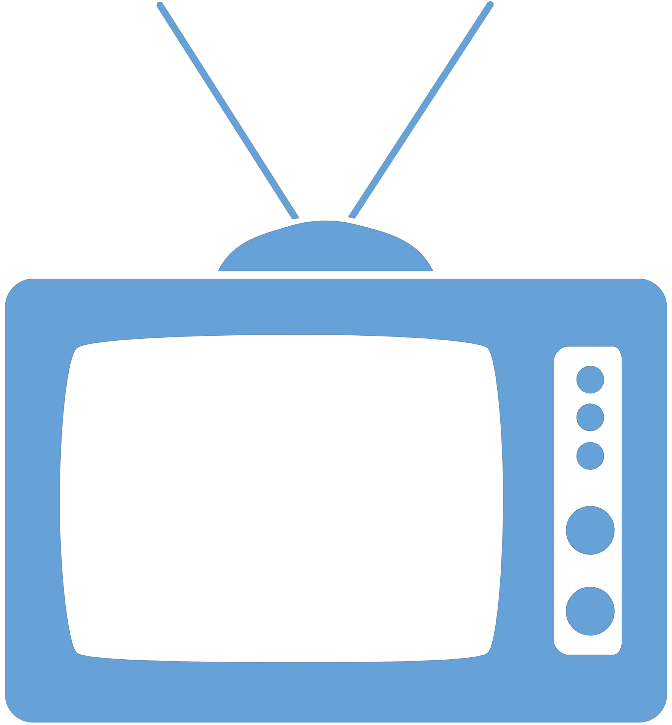 Federal Managers Association
In the News
Conservatives: End Annual Across-the-Board Pay Raises for Feds and Cut Benefits - June 15, 2023

By Erich Wagner, Government Executive

Agroup of more than 150 House conservatives on Wednesday unveiled their plan to balance the federal budget in seven years, with many of their ideas falling on the backs of federal workers, either via cuts to pay and benefits or the weakening of civil service and union protections.

The Republican Study Committee, led by Rep. Kevin Hern, R-Okla., said this year's budget plan, entitled "Protecting America's Economic Security," features a laundry list of proposals to reduce government spending on federal employees and retirees.

To read the ufll article, click here.