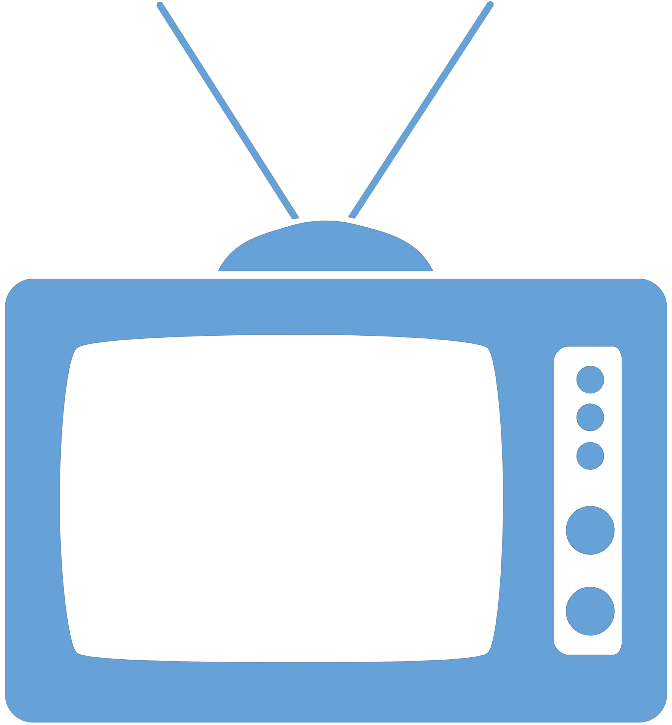 Federal Managers Association
In the News
PUBLIC SERVICE RECOGNITION WEEK EVENTS SHOWCASE DEDICATION OF THE PUBLIC SECTOR - May 5, 2014

What's on the agenda for Public Service Recognition Week?

By Josh Hicks, Washington Post

Public Service Recognition Week (PSRW) honors those who serve their communities on a daily basis by working within the public sector. The Public Employees Roundtable, of which the Federal Managers Association is a member, began the celebration in 1985, and the tradition continues this year with a 5K run/walk; a town hall featuring federal government leaders; and, the announcement of the finalists for the Samuel J. Heyman Service to America Awards. While these events are based in Washington, D.C, PSRW's website, www.publicservicerecognitionweek.com, has a celebration toolkit for those that live outside the Capitol Beltway. This is a great opportunity to share the value of the public sector.

To read the full article, please click here.