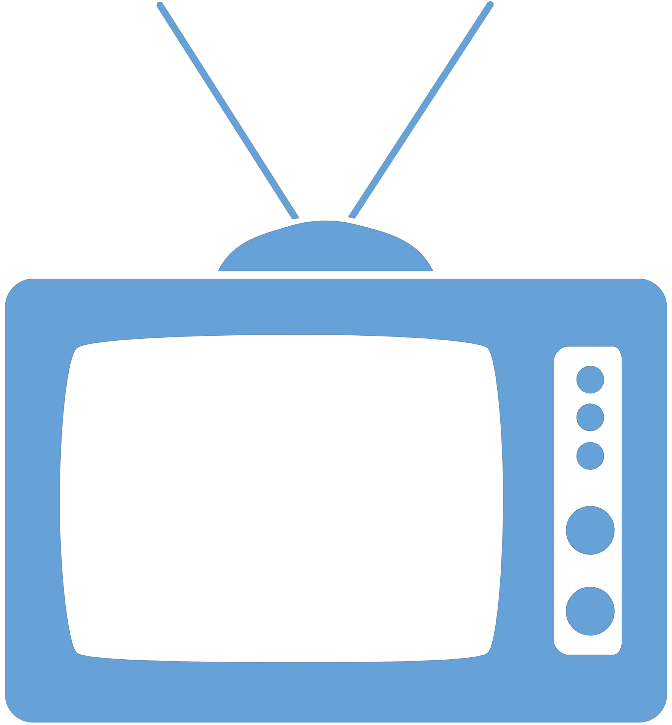 Federal Managers Association
In the News
OPM Retirement Backlog Drops to Six-Year Low to Finish June - July 6, 2023

By Ian Smith, FedSmith

The Office of Personnel Management received 4,854 new retirement claims last month but was able to process 6,609. This brought the total backlog down to 16,370, a reduction of 9.7% over May. This is the lowest it has been since 2017; the total backlog was 14,515 at the end of 2017.

Last month's progress continues the same trend we have seen with the backlog so far in 2023. It has dropped each month after the typical spike in January to start off the year at which point it grew by 15% over the end of 2022. Despite the setback at the start of the year, the backlog has been reduced by 34% in the first half of 2023, going from 24,858 to 16,370.

To read the full article, click here.