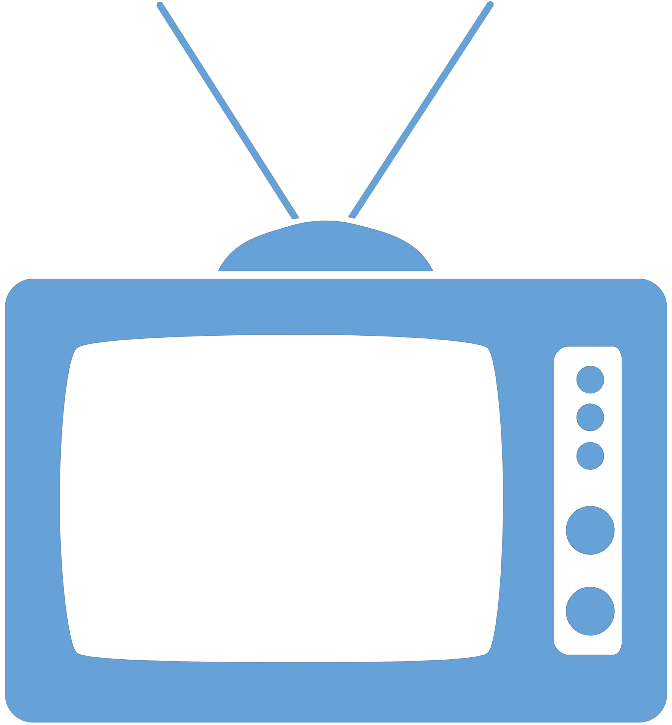 Federal Managers Association
In the News
House Defense Bill Targets Hiring, Other Civilian Workforce Policies at DOD - July 12, 2023

Following is the section dealing with civilian personnel matters in the House version of the annual DoD authorization bill, which could come to a floor vote in that chamber soon.

FEDweek

Report on Post-Employment Restrictions for Former Department of Defense Civilians

The committee notes that the Department of Defense (DoD) is reviewing policies regarding post employment restrictions for former employees who seek employment opportunities with countries that exhibit adversarial behavior against the interests of the United States.

Therefore, the committee directs the Secretary of Defense to provide a report to the House Committee on Armed Services no later than March 30, 2024, including, but not limited to, the following: (1) the current policy for post-employment restrictions for countries designated by the DoD; (2) the covered positions that are restricted from certain post-employment opportunities; and, (3) incidents in which former DoD employees have sought to or have worked for designated countries.

To read the full article, click here.