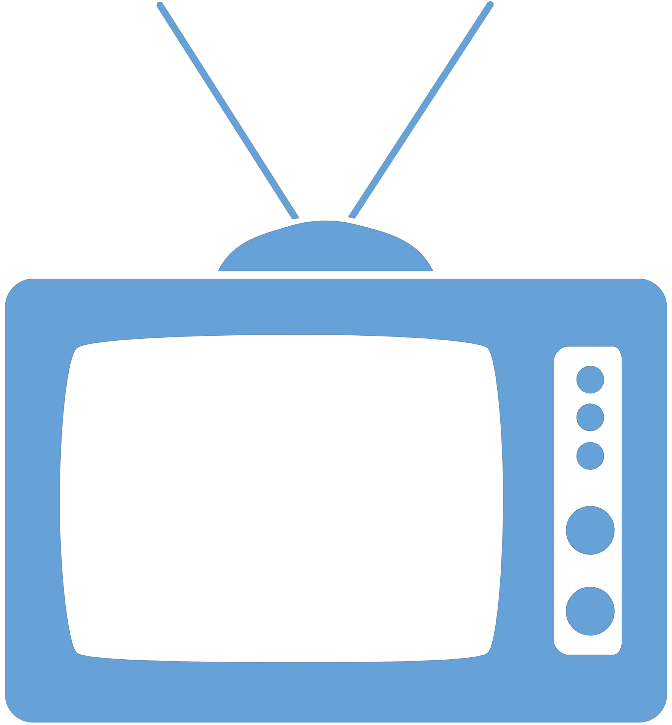 Federal Managers Association
In the News
Proposed funding cuts could prevent IRS, Justice and other agencies from meeting their missions, employee groups say - July 18, 2023

Controversial plans to deeply slash spending at OPM, IRS and the Justice Department have drawn the ire of the federal employees who work at or rely on those agencies. They say the cuts would harm mission delivery.

Erich Wagner, Government Executive

As House Republican appropriators work their way through the appropriations process, proposing deep cuts to discretionary spending, there has been a growing chorus of federal employee groups decrying their plans, which the groups say will cause grievous harm to agency operations.

To read the full article, click here.