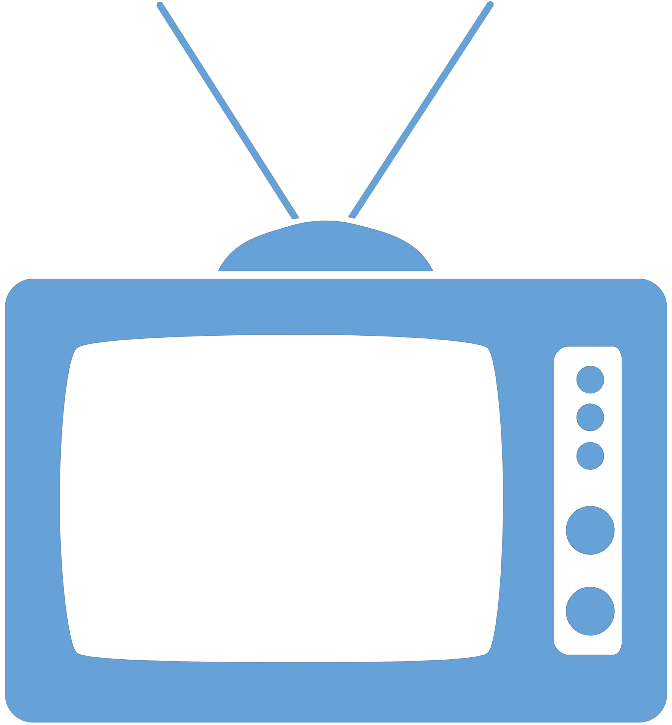 Federal Managers Association
In the News
Agencies would have more flexibility in the hiring process, under new OPM rules - July 24, 2023

Regulations implementing a provision of the 2019 National Defense Authorization Act would give hiring managers more information—and options—as they evaluate job applicants.

Erich Wagner, Government Executive -

The Office of Personnel Management on Friday proposed new regulations aimed at granting federal agencies greater flexibility in selecting new federal employees during the hiring process.

To read the full article, click here.