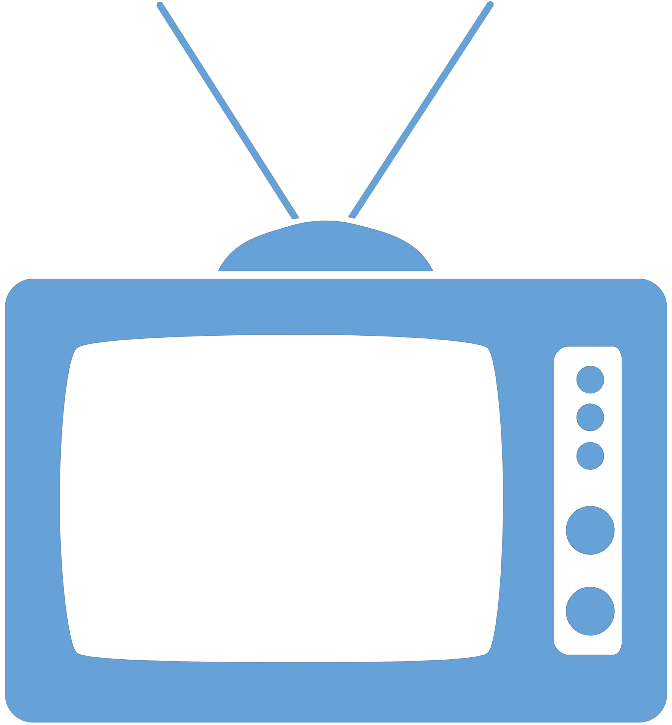 Federal Managers Association
In the News
FMA ENCOURAGES ELECTED OFFICIALS TO GET TO KNOW FEDS - May 14, 2014

In Depth with Francis Rose

Federal News Radio

Federal Managers Association (FMA) Government Affairs Representative Katie Maddocks spoke on In Depth with Francis Rose on May 13, discussing the what lies ahead for federal employees challenges they will face with new members of Congress after the 2014 election. She commented new and returning Representatives and Senators need to be aware of what the federal workforce accomplishes on a daily basis, serving their country.

To listen to the interview, please click here.