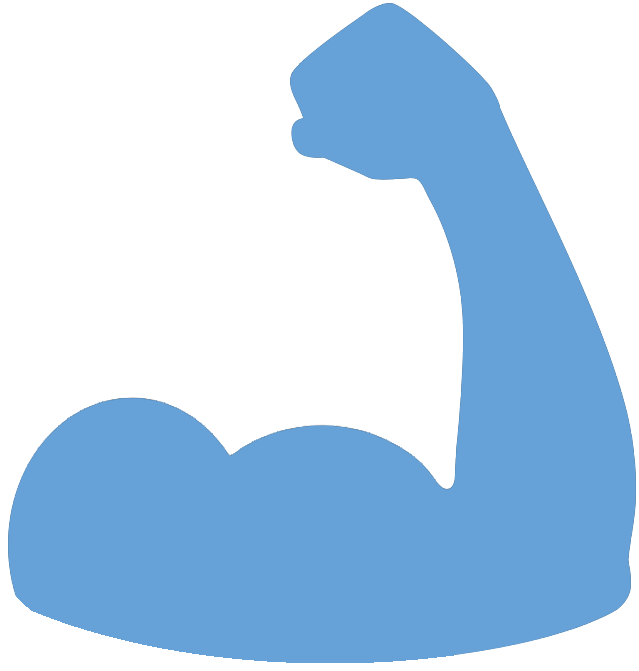 Federal Managers Association
FMA Working for You
FMA's Carter Urges All Members of Congress to Avert a Government Shutdown - September 11, 2023

On Friday, September 8, FMA National President Craig Carter wrote all members of Congress, urging them to finalize Fiscal Year 2024 appropriations and avert a government shutdown. "We are aware that Congressional leaders are seeking a continuing resolution (CR) to allow for more time to finalize FY24 funding," Carter wrote. "We at FMA grudgingly support a CR in lieu of a shutdown. However, if we, as federal workers, never completed our work on time and had to continually ask for a four-to-six-week extension, we would probably be seeking employment elsewhere. By not appropriating funds, and working under a CR every year, this causes extra costs to agencies having to work under the previous year's budget, and does not allow agencies proper planning opportunities, including being able to buy equipment and supplies in bulk to save money."

To read the full letter, click here.