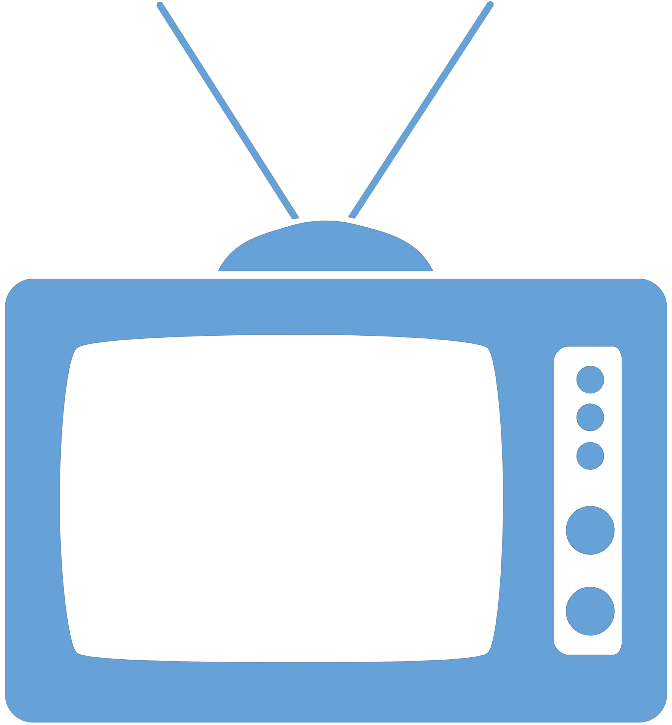 Federal Managers Association
In the News
TSP Will be Open During Government Shutdown and Latest TSP Returns - September 27, 2023

By Ralph R. Smith, FedSmith

Will there be a government shutdown this year? No one can be certain. At the time of this writing, a shutdown is still possible. While many readers will not be at work during a shutdown, accessing your TSP account will not be a problem.

At the monthly TSP meeting held on September 26th, members of the Federal Retirement Thrift Investment Board (FRTIB) were advised by the TSP's Jim Courtney that the TSP will continue its normal daily operations and TSP participants, including those with outstanding TSP loans, do not have to take any action. TSP loans will be kept in good standing in the event of a government shutdown. The TSP's call center will remain open and all the usual transactions available to participants will still be available.

To read the full article, click here.