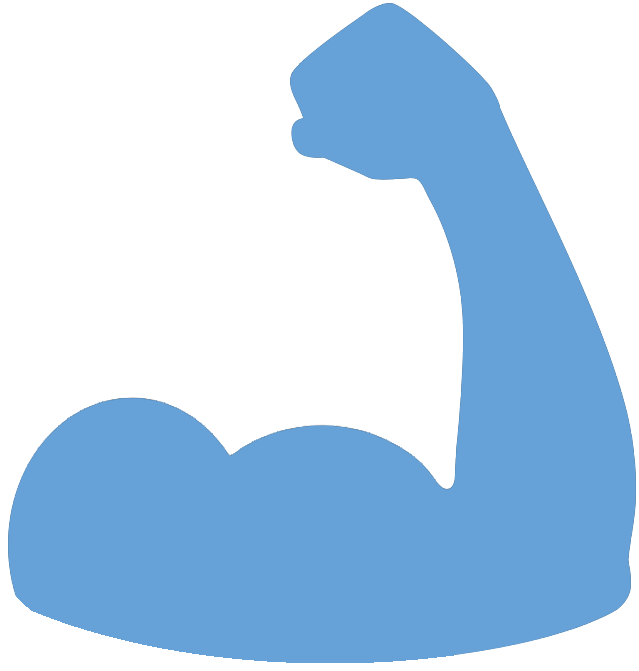 Federal Managers Association
FMA Working for You
House Vote Shows Some GOP Support for Blocking a New Schedule F - November 14, 2023

FMA staunchly opposes the return of Schedule F which would take away merit protections from tens of thousands of federal employees. We will continue to work with all members of congress to ensure these protections are not rescinded.

FEDweek

A vote during House consideration of a general government spending bill revealed some opposition among members of the Republican majority there to a potential return during a future GOP administration of an excepted service Schedule F.

Fifteen Republicans joined all 206 Democrats in voting against a smoother path to implementing a Schedule F order. They did so by rejecting an amendment that would have stopped OPM from putting in place rules to make it harder to reinstate the Trump administration policy – one President Biden had quickly overrode on taking office.

To read the full article, click here.