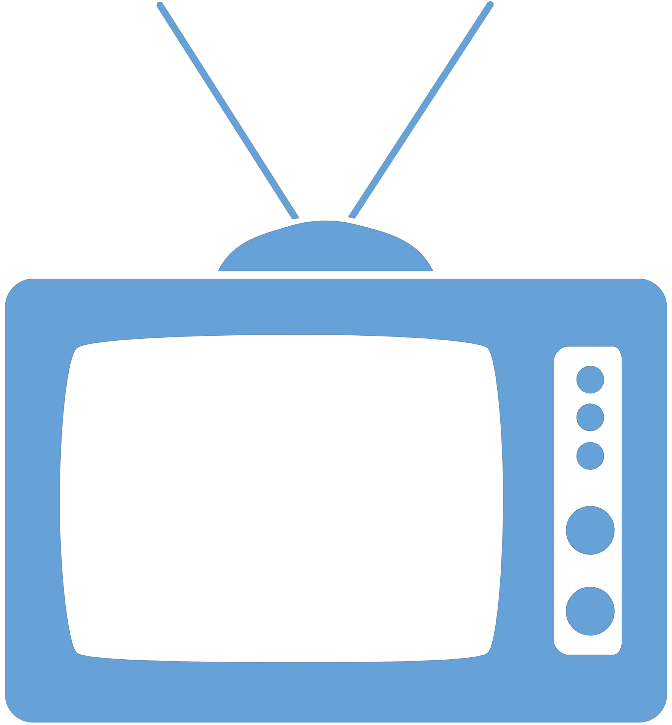 Federal Managers Association
In the News
OPM proposes making it easier to approve some recruitment and relocation incentives - November 20, 2023

Under proposed regulations, the federal government's HR agency would no longer need to approve waivers of traditional incentive payment caps in advance, potentially speeding up the hiring and relocation processes.

Erich Wagner, Government Executive

The Office of Personnel Management this week proposed new regulations delegating its authority to waive the caps on recruitment and relocation incentive payments to federal employees and job candidates to the agencies themselves, a move the federal government's HR agency says will ease administrative burdens and accelerate the hiring process.

To read the full article, click here.