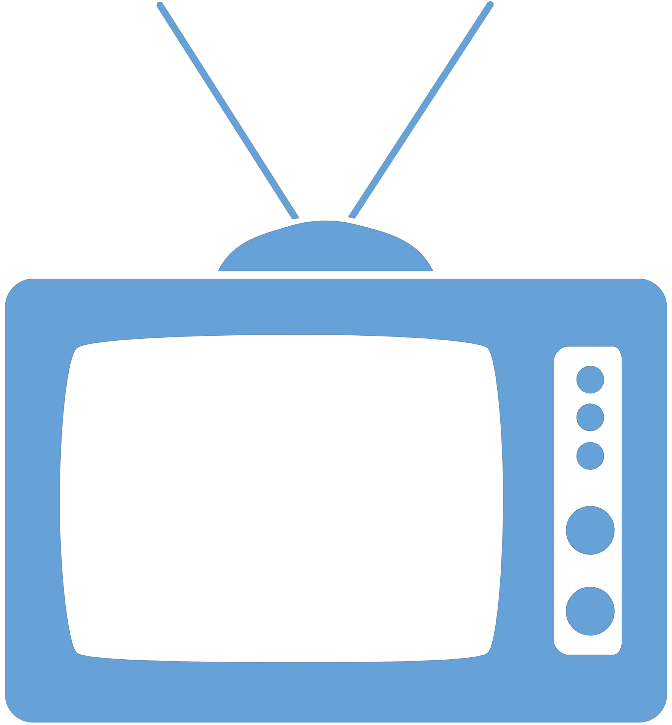 Federal Managers Association
In the News
Hiring Reform Bill Gains Momentum on Capitol Hill - July 25, 2014

Eric Katz, Government Executive

A bipartisan pair of House members has introduced a bill to improve federal hiring by allowing agencies to share information on job applicants, joining several senators pushing the same reforms.

Currently, agencies with similar hiring needs cannot share assessments of applicants with each other. The 2014 Competitive Service Act, introduced by Virginia Reps. Gerry Connolly, D, and Rob Wittman, R, would allow agencies to collaborate on competitive service certificates when looking to fill a position in the same occupational series and within a similar grade level.

To read the full article, click here.