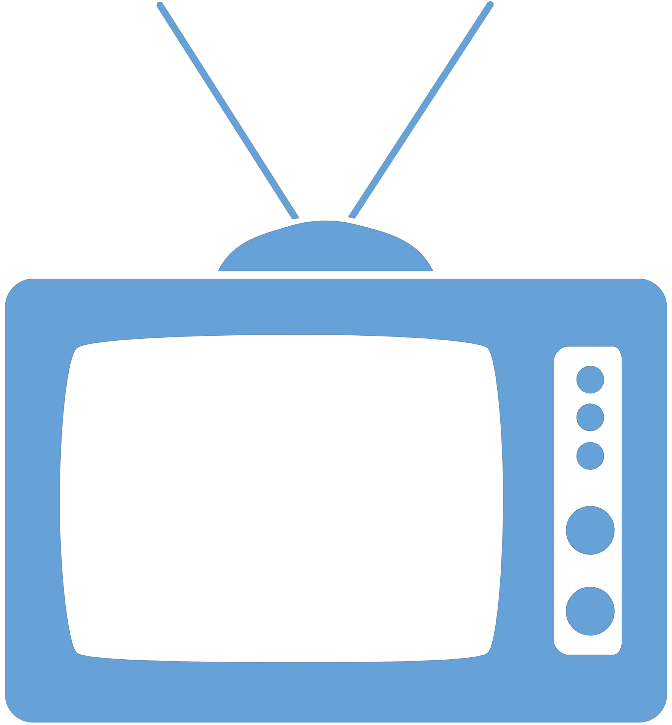 Federal Managers Association
In the News
DOD MOVES FORWARD ON LABOR-MANAGEMENT RELATIONS

A breakthrough in federal labor-management relations at the Pentagon?

By Eric Katz, Government Executive

When Congress called for the the end of the National Security Personnel System (NSPS) in 2010, it called for its replacement system to not only focus on the concept of pay for performance to encourage federal employees, but also offer training and career development for civilian defense employees. The Department of Defense (DOD) recently announced it will soon implement a new personnel system that incorporates these concepts in a three-tier performance appraisal system. DOD officials commented the new system will ensure communication between labor and management in order to improve performance, expectations, and department-wide missions and goals.

To read the full article, please click here.