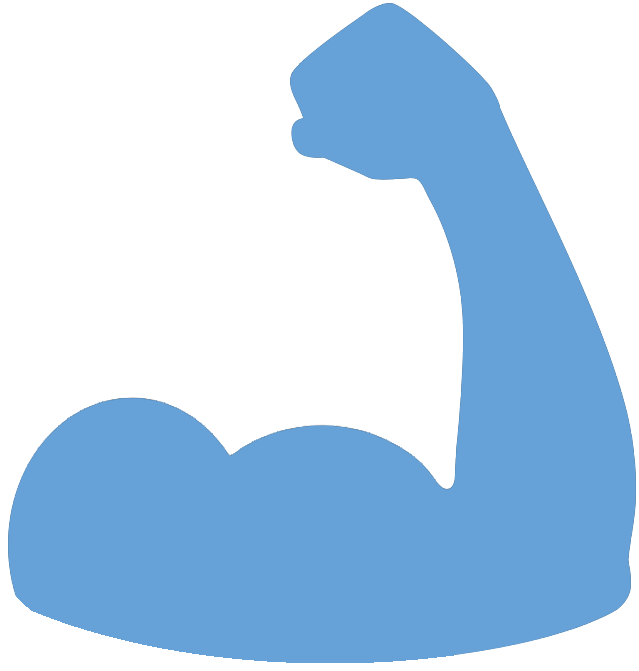 Federal Managers Association
FMA Working for You
FMA PUSHES FOR EXTENDED LEAVE FOR DISABLED VETS IN THE FEDERAL WORKFORCE - August 27, 2014

Federal managers work with Congress to provide well-earned sick leave credit for disabled veterans

Fedmanager.com

The Federal Managers Association (FMA) is currently working with Members of Congress to provide extra sick leave to first year federal employees who also qualify as disabled by the Department of Veterans Affairs. FMA members brought this to the attention of elected officials after realizing those within their first year of federal service often end up exhausting any available leave in order to treat their chronic, service related disability. Representative Stephen Lynch (D-MA) introduced H.R. 5229, Wounded Warriors Federal Leave Act, providing 104 hours upon hiring to first-year federal employees with at least a thirty percent disability rating from the VA. This extra leave can only be used to seek medical attention for service related injuries and cannot be carried over after twelve months of employment.

To read the full article, please click here.