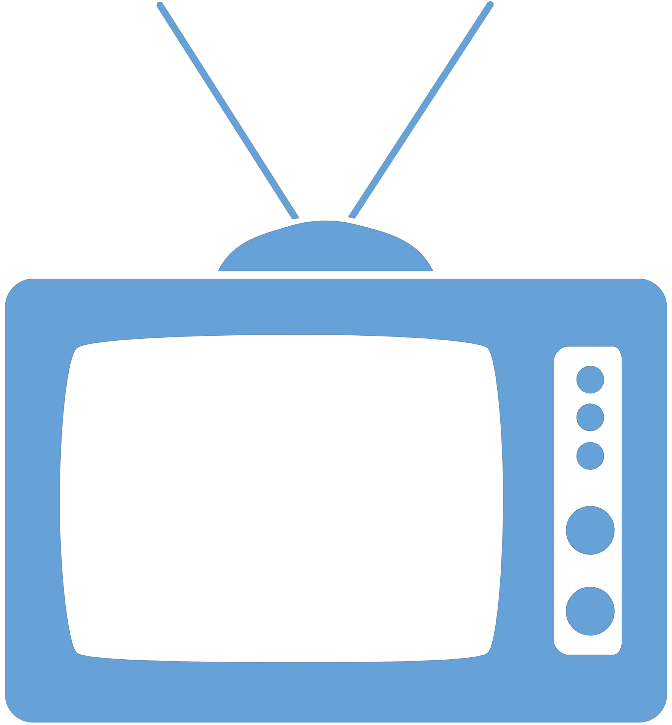 Federal Managers Association
In the News
Fallen Federal Employees to Be Honored with American Flags - August 9, 2014

Ian Smith, FedSmith.com

Federal employees who die in the line of duty will now be honored by having flags given to their beneficiaries according to an announcement from OPM.

The flag recognition benefit authorizes agency heads to furnish flags to the beneficiaries of employees who died of injuries incurred in connection with their employment as a result of criminal acts, acts of terrorism, natural disasters, or other circumstances as determined by the President.

To read the full article, please click here.