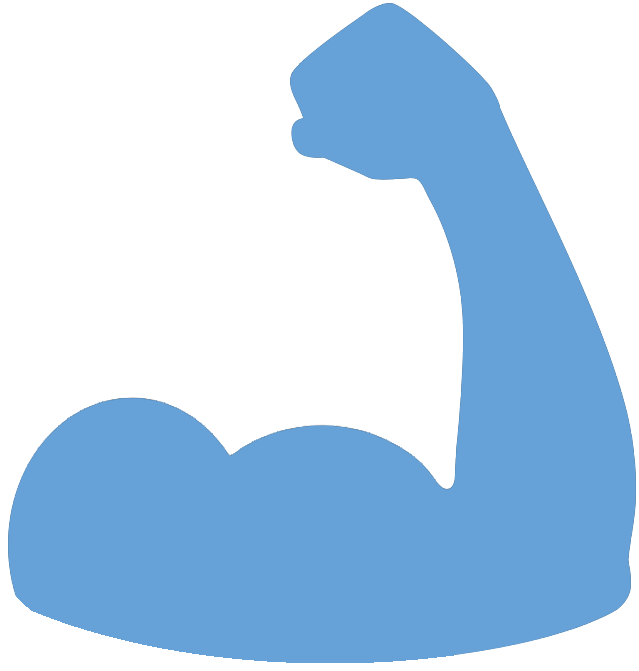 Federal Managers Association
FMA Working for You
FMA COMMENTS ON THE USE OF A CR FOR FUNDING - October 1, 2014

In Depth with Francis Rose

The Federal Managers Association Government Affairs Representative Katie Maddocks spoke with Federal News Radio's Francis Rose regarding Congress' use of a continuing resolution (CR) in lieu of the appropriation process. By using this short term spending plan, federal managers are disadvantaged in properly planning how to successfully meet congressionally-mandated missions and goals.

To listen to the full interview, please click here.