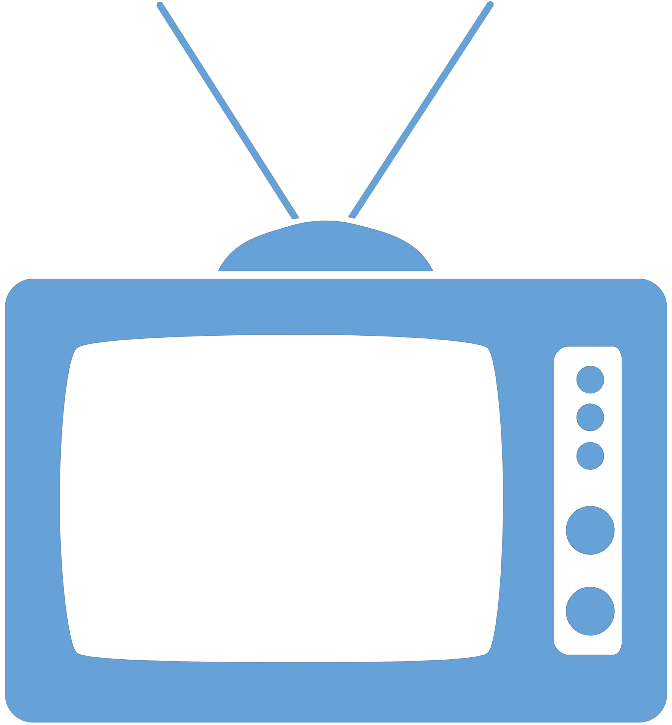 Federal Managers Association
In the News
Supporting Our Patriots in the Federal Workforce - October 11, 2014

Senator Heidi Heitkamp (D-ND) says federal employees haven't received fair pay increases in years and more must be done to support them.

By Senator Heidi Heitkamp, FedSmith.com

North Dakota has about 27,000 open jobs. It's a fact that reinforces the drastic rewards of growth in our state. But it also shows that some sectors are struggling to fill open positions and retain workers.

The lure of more lucrative jobs in the oil patch where workers can better afford the skyrocketing housing prices in the state have pulled employees away from jobs at federal agencies and our Air Force Bases. But these federal jobs are needed to both handle and support North Dakota's growth, and help keep our communities safe.

To read the entire article, please click here.