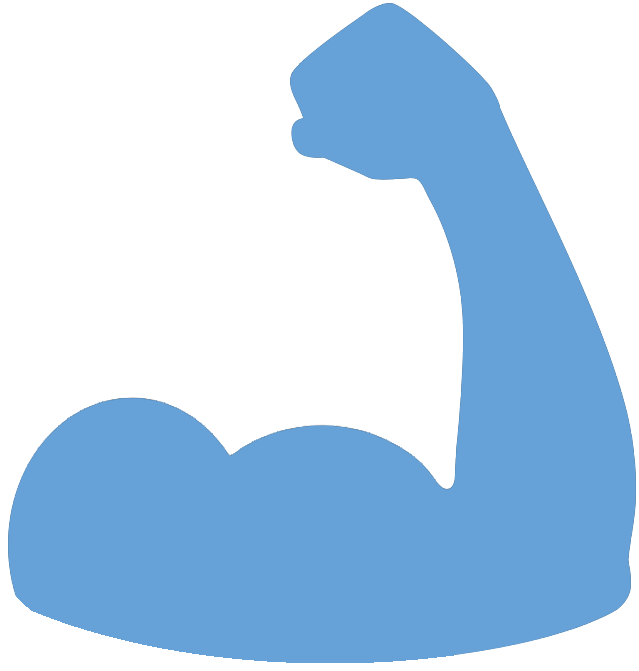 Federal Managers Association
FMA Working for You
FMA DISCUSSES PRELIMINARY FEVS RESULTS - October 17, 2014

By Joe Davidson, Washington Post

Early findings from the Federal Employee Viewpoint Survey (FEVS) are in, highlighting increasing dissatisfaction and troubling morale issues.

Federal Managers Association (FMA) National President Patricia Niehaus spoke with Joe Davidson at The Washington Post recently about the preliminary findings of the 2014 FEVS, administered by the Office of Personnel Management (OPM). Findings from two of the largest federal departments show that efforts to reengage the federal workforce are not working; Niehaus urges: "Quit telling overworked employees and managers to do more with less. We're way past the point of being able to do that."

To read the full article, click here to visit The Fed Page of The Washington Report.