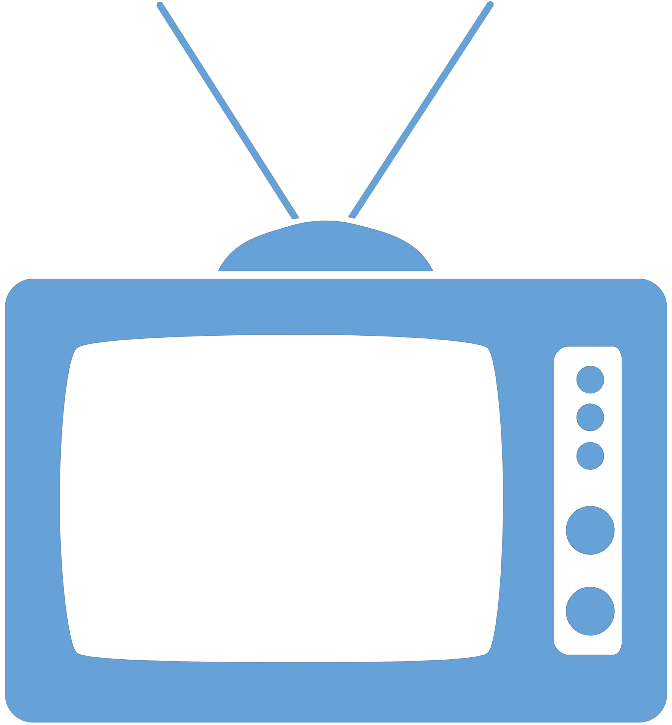 Federal Managers Association
In the News
FMA COMMENTS ON ATTRITION BILL - November 7, 2011

Proposal to cut federal workforce raises concerns

By Emily Kopp,Federal News Radio

The House Oversight and Government Reform Committee voted in favor of legislation last week that would cut the federal workforce by 10 percent. For every three workers that leave, one will replace them. FMA Government Affairs Director Jessica Klement, however, is more concerned whether or not the Joint Select Committee on Deficit Reduction is looking to enact similar changes. "I put no more weight on committee passage yesterday as I did previous proposals to cut the federal government. This is just another talking piece," she commented. Most meetings of the Joint Select Committee have been behind closed doors and they have until November 23 to develop a plan to reduce the budget by $1.5 trillion from either cuts or revenue.

To read the full article, please visit:http://www.federalnewsradio.com/?nid=204&sid=2622625.