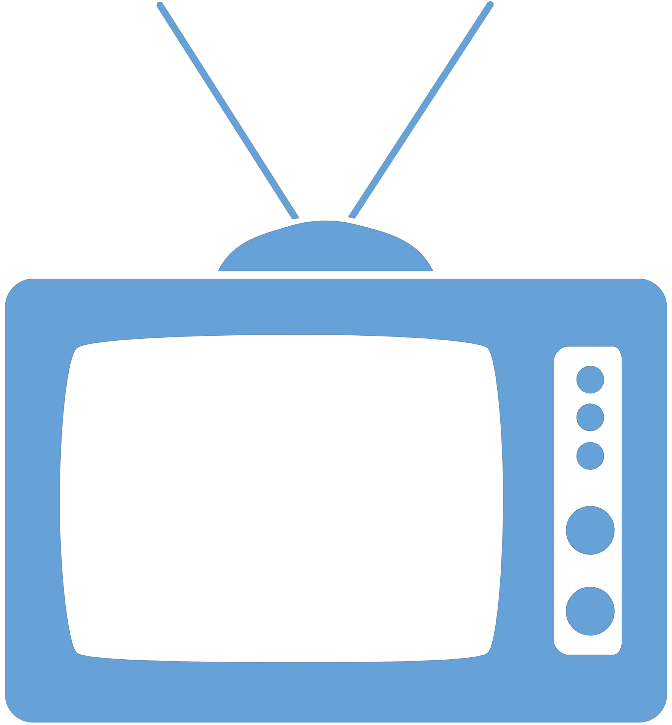 Federal Managers Association
In the News
MANY AGENCIES NOT READY FOR PHASED RETIREMENT - November 6, 2014

Employees can start applying for phased retirement Thursday - in theory

By Kellie Lunney, Government Executive

The Office of Personnel Management issued its final rules on phased retirement, allowing eligible federal employees to work part time, drawing part of their annuity, and mentoring other employees. However, many agencies are not yet ready to implement the rules as they have not fully developed plans for implementation or determined eligibility.

To read the full article, please click here.