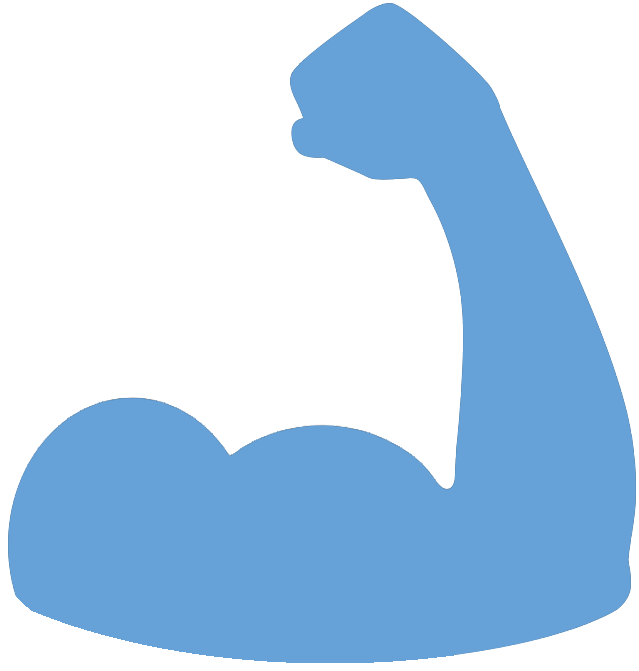 Federal Managers Association
FMA Working for You
FMA SUPPORTS FURTHER RESEARCH ON GREATER CHOICE FOR TSP PARTICIPANTS - November 12, 2014

TSP moves closer to offering mutual fund option

By Kellie Lunney, Government Executive

Executive Director Wells represented President Niehaus at the November 12 Employee Thrift Advisory Council (ETAC) meeting. FMA has a seat on this council where it is able to hear directly from the staff of the Federal Retirement Thrift Investment Board and voice support or concerns regarding the Thrift Savings Plan. The thrust of the most recent meeting was a review of the effects of auto enrollment of feds in TSP that started in 2010, and whether more investment options should be made available to participants through a "mutual fund window." FMA supports TSP looking into offering more options with the goal of making TSP an even more stable and forward looking program. Below is a good overview of the potential new investment offerings.

To read the full article, please click here.