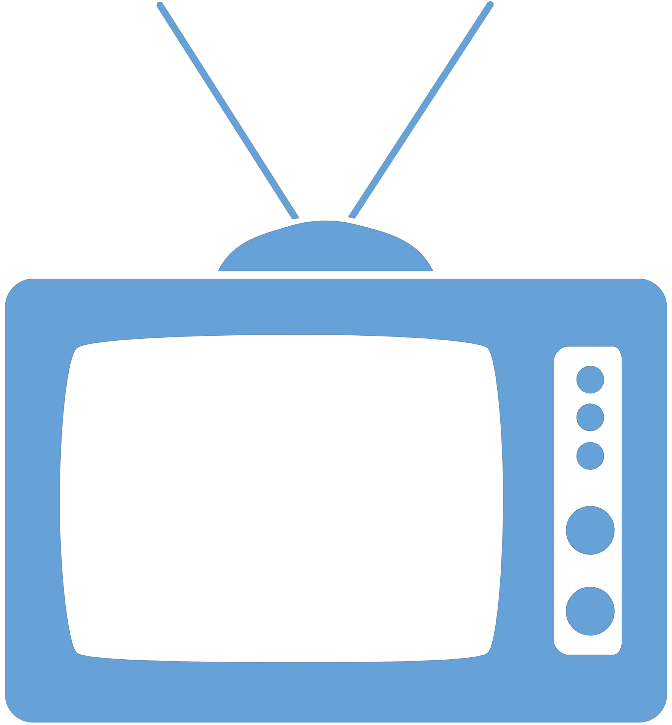 Federal Managers Association
In the News
CHALLENGES REMAIN FOR FUNDING THE GOVERNMENT BEYOND DECEMBER 11 – November 18, 2014

Despite Promises, Path to Avoiding a Shutdown Remains Treacherous

By Eric Katz, Government Executive

Despite a pledge made by Senator Mitch McConnell (R-KY) that there will not be another government shutdown, several hurdles remain between now and December 11, when the current continuing resolution (CR) expires. Members of Congress have discussed several different options for funding the government, including an omnibus bill or another short- or long-term CR.

To read the full article, please click here.