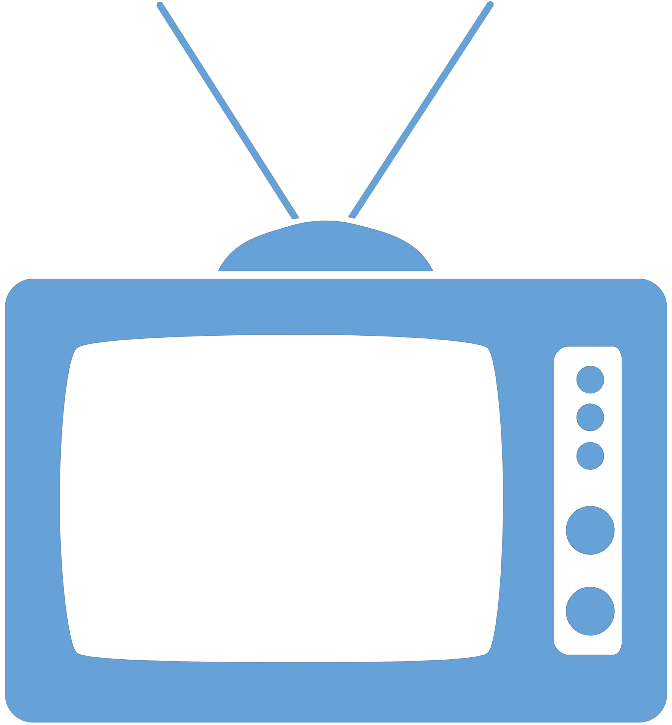 Federal Managers Association
In the News
EXAMINING THE FEDERAL PAY SYSTEM – November 24, 2014

What it will take to fix federal pay

By Howard Risher, Government Executive

Senator Ron Johnson (R-WI), the next chairman of the Senate Homeland Security and Governmental Affairs Committee, has indicated plans to hold hearings on federal pay in the 114th Congress, which will be sworn in in January 2015. This article looks at the different studies and surveys that compare federal pay with the private sector, and examines how the 65 year old General Schedule impacts that discussion.

To read the full article, please click here.