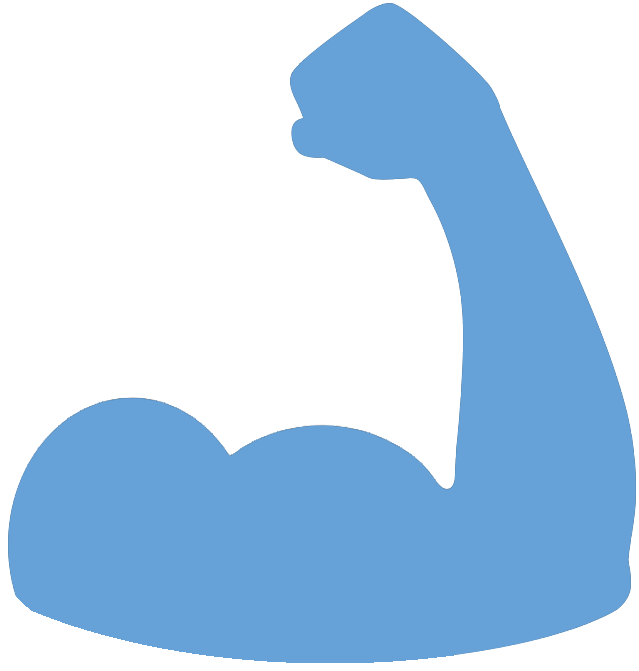 Federal Managers Association
FMA Working for You
MILITARY LEADING CIVILIANS: AVOIDING COMMON MISTAKES – December 1, 2014

By Patricia Niehaus, National President, Federal Managers Association

Federal Managers Association (FMA) National President Patricia Niehaus offers some insights on common mistakes military or former military leaders make when leading civilians. Niehaus serves as the Chief, Labor and Employee Relations at Travis AFB, California. This is her latest blog on management issues published by Federal Times.

To read her blog, please click here. And please check back for future blog posts!