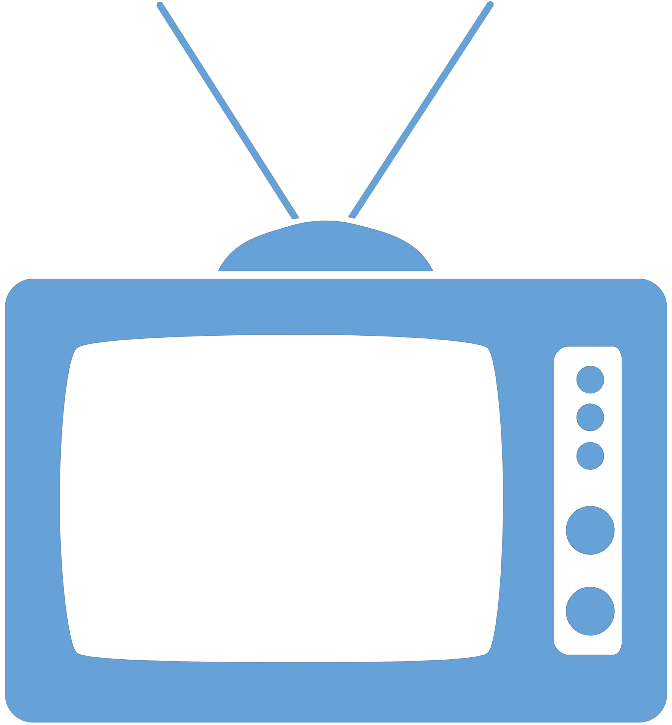 Federal Managers Association
In the News
HOUSE BILL WOULD FUND GOVERNMENT THROUGH SEPTEMBER 2015 – December 3, 2014

Republicans move forward with year-long funding bill . . . for most agencies

By Daniel Newhauser and Lauren Fox, Government Executive

Leadership in the House of Representatives are prepared to move forward with an omnibus appropriations bill that would fund the federal government for the rest of FY2015 and prevent a shutdown. The measure would only fund the Department of Homeland Security through March 2015, as many Members of Congress are concerned with President Obama's executive order on immigration.

To read the full article, please click here.