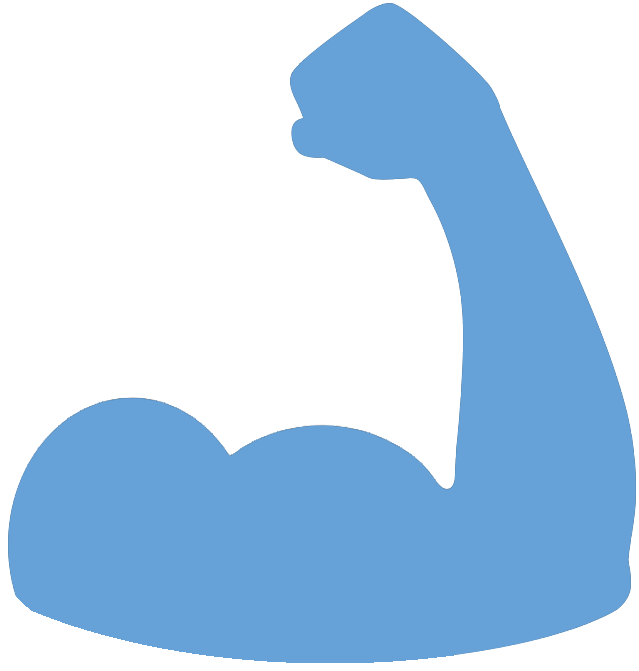 Federal Managers Association
FMA Working for You
FMA OPPOSES CUTS TO TDY PER DIEM ALLOWANCE CUTS - December 5, 2014

Federal groups push back against Defense Department per diem cuts

By Andy Medici, Federal Times

The Department of Defense (DOD) instituted cuts per diem allowances for employees on temporary duty assignments (TDY). Those on TDY between 30 and 180 days will see a reduction of 25 percent to their per diem, and TDY over 180 day face a 45 percent reduction. Commenting on these cuts, Federal Managers Association National President Patricia Niehaus stated, "These extreme cuts create undue financial burdens on these dedicated employees who will struggle to meet these per diem requirements."

To read the full article, please click here.