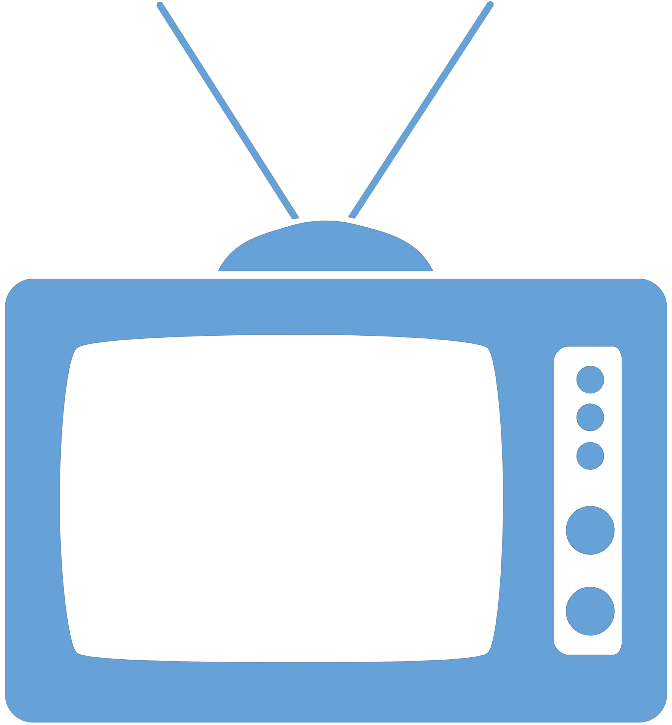 Federal Managers Association
In the News
CONNOLLY BILL WOULD PROVIDE A 3.8% PAY INCREASE FOR FEDS – January 13, 2015

Congressman urges pay raise for federal workers

By Joe Davidson, The Washington Post

Rep. Gerry Connolly (D-VA) plans to introduce the Federal Adjustment of Income Rate (FAIR) Act on Tuesday, January 13, which would provide all federal employees a 3.8% pay raise. The bill already has nearly two dozen cosponsors. Rep. Connolly introduced similar legislation, calling for a 3.3% pay raise in the previous Congress. FMA supports this effort and will advocate for it on behalf of all federal employees.

To read the full article, please click here.