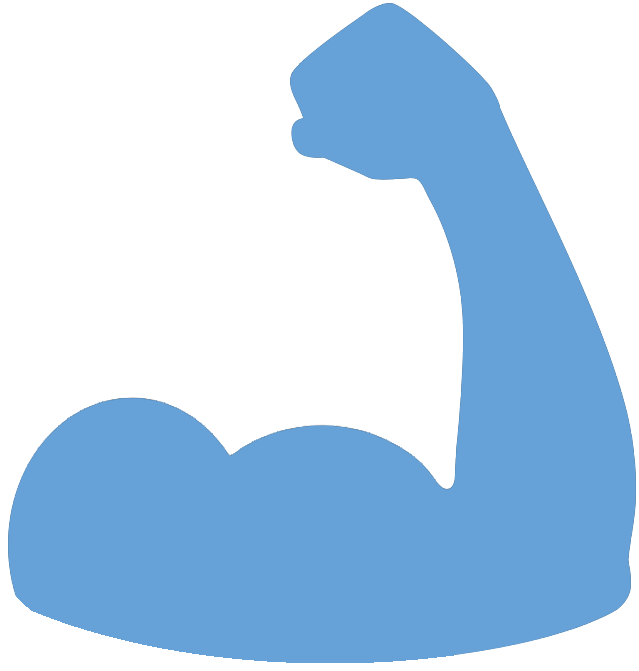 Federal Managers Association
FMA Working for You
FMA SENDS LETTER OF SUPPORT FOR PAY RAISE LEGISLATION - January 14, 2015

FMA National President Patricia Niehaus sent a letter to Rep. Gerry Connolly (D-VA) in support of legislation he introduced this week (H.R. 304), which would provide a 3.8 percent pay raise to federal employees in 2016.

To read the letter, please click on the President's Letters tab in the Legislative Action Center.