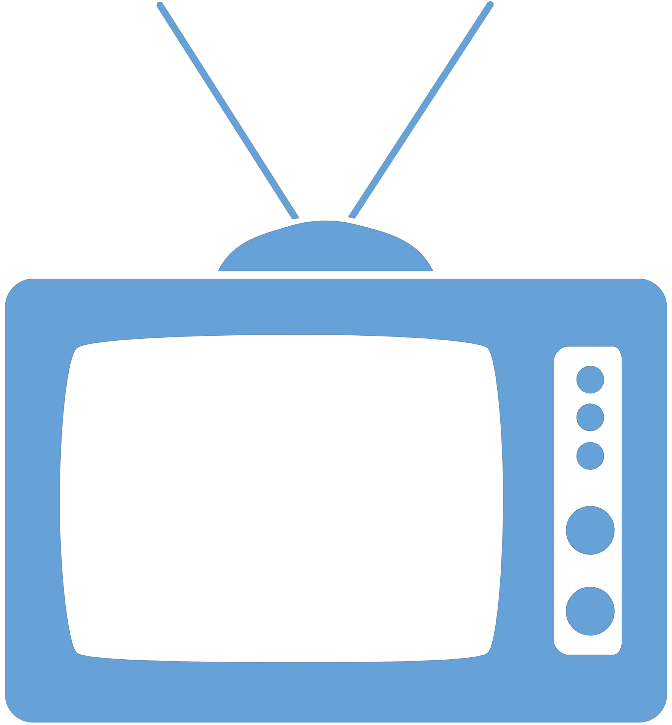 Federal Managers Association
In the News
PRESIDENTIAL MEMORANDUM TO ALLOW FEDS TO RECEIVE SIX WEEKS OF PAID PARENTAL SICK LEAVE – January 15, 2015

Obama to Give Federal Workers Paid Parental Leave

By Ian Smith, FedSmith

Federal employees will receive six weeks of paid parental sick leave when having a baby, according to a new Presidential Memorandum. The directive requires federal agencies to offer their employees 240 hours of advanced sick leave at the request of an employee, and the new policy will take effect no later than January 1, 2016. Legislators have tried unsuccessfully in recent sessions of Congress to provide extra maternity leave for feds.

To read more details about this policy update, please click here.

To read the original article, please click here.