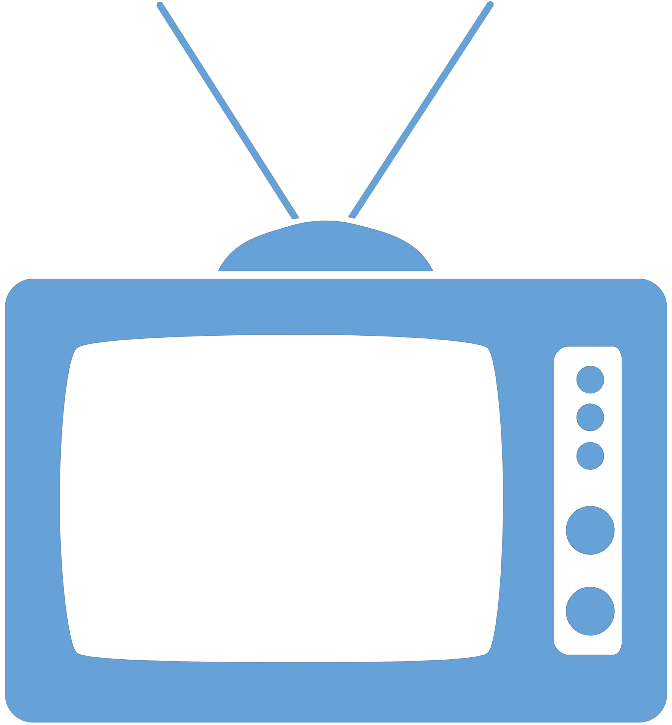 Federal Managers Association
In the News
LEGISLATION REQUIRING 10% ATTRITION INTRODUCED IN HOUSE OF REPRESENTATIVES – January 23, 2015

Republicans Aim to Stop Agencies from 'Blindly Filling Empty Desks'

By Eric Katz, Government Executive

Representatives Cynthia Lummis (R-WY) and Mick Mulvaney (R-SC) introduced the Federal Workforce Through Attrition Act (H.R. 417), to reduce the total number of civil service employees in the executive branch of the Government through attrition. The legislation, which has been referred to the House Committee on Oversight and Government Reform, requires a 10 percent reduction in the number of civilian federal employees by the end of FY 2016.

To read the full article, please click here.