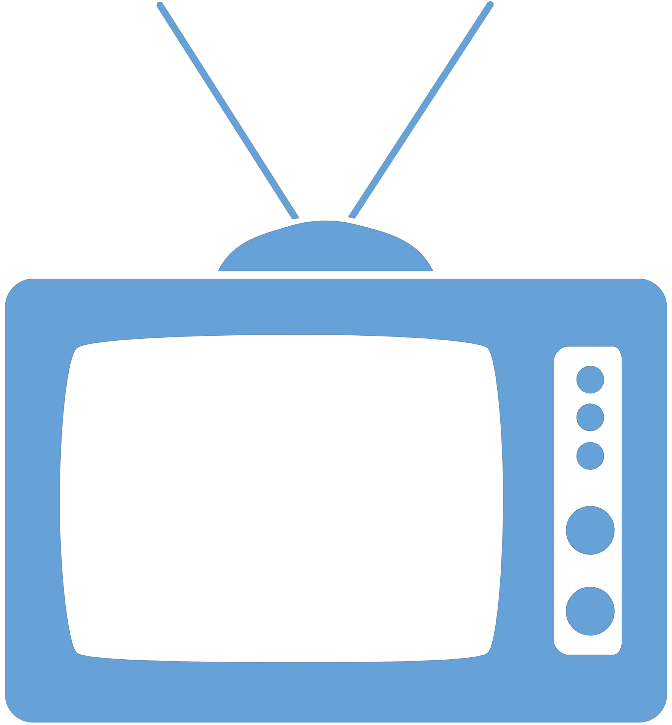 Federal Managers Association
In the News
CHAFFETZ SUPPORTIVE OF PAY RAISE FOR FEDS - February 5, 2015

Top Republican: Federal employees deserve pay raise

By Andy Medici, Federal Times

Representative Jason Chaffetz (R-UT), Chairman of the House Oversight and Government Reform Committee, spoke favorably about a pay raise for federal employees during remarks earlier this week. While he did not comment specifically on President Obama's proposed 1.3% pay raise for FY2016, he expressed concern about feds falling behind inflation. Chairman Chaffetz also cited the Wounded Warrior Federal Leave Act (H.R. 313), an FMA initiative, as a good example of bipartisan legislation that would reform the federal workforce in a positive way.

To read the full article, please click here.