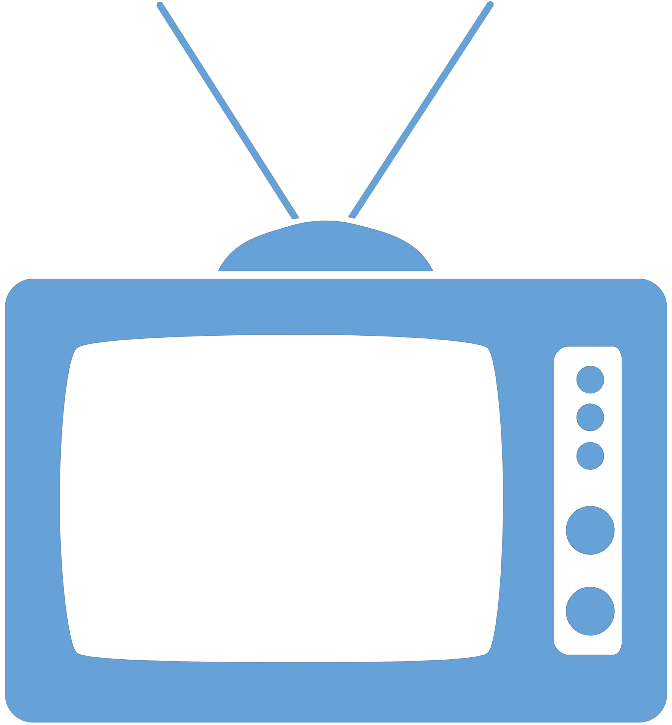 Federal Managers Association
In the News
LEGISLATION WOULD PROVIDE BACK PAY FOR ALL DHS EMPLOYEES – February 25, 2015

Lawmakers Want to Guarantee Back Pay For All DHS Employees if Agency Shuts Down

By Eric Katz, Government Executive

Representative Don Beyer (D-VA) and Senator Ben Cardin (D-MD) have introduced legislation (H.R. 1024 / S. 554) that would provide retroactive pay for all Department of Homeland Security (DHS) employees, regardless of furlough status, if Congress does not keep the department funded past February 27. H.R. 1024 has ten bipartisan cosponsors.

To read the full article, please click here.