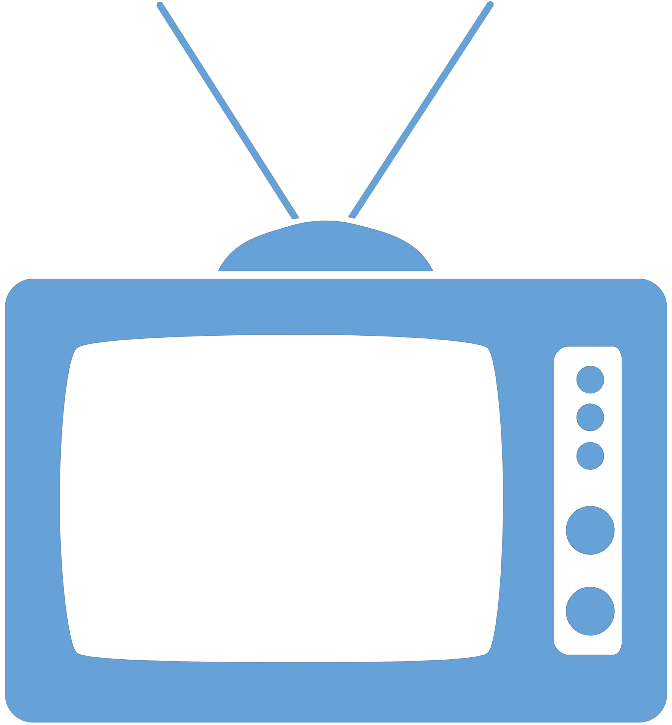 Federal Managers Association
In the News
HOUSE APPROVES DHS FUNDING BILL – March 4, 2015

No Shutdown: DHS Stalemate Finally Ends

By Daniel Newhauser, National Journal

On Tuesday, March 3, The U.S. House of Representatives approved a bill to provide funding for the Department of Homeland Security (DHS) through the end of fiscal year 2015. The bill passed by a vote of 257-167. The legislation does not include provisions blocking President Obama's executive action on immigration, which was the major sticking point since December 2014.

To read the full article, please click here.