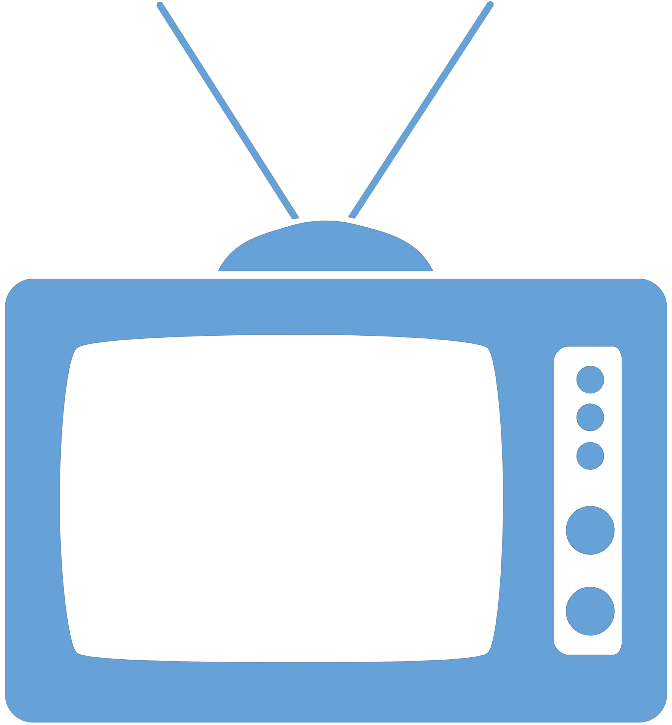 Federal Managers Association
In the News
HOUSE COMMITTEE APPROVES LEGISLATION TARGETING TAX DELINQUENT FEDS - March 25, 2015

Bill Allowing Uncle Sam to Fire Federal Tax Cheats Resurfaces

By Kellie Lunney, Government Executive

The House Oversight and Government Reform Committee approve legislation (H.R. 1563) today which would allow federal agencies to terminate "seriously tax delinquent" federal employees.

OGR Chairman Jason Chaffetz (R-UT) spoke in favor of his bill: "If you are legitimately trying to pay your taxes, if you are trying to go through the process, if you are disputing what the IRS is saying and going through the adjudication process, of course we are not going to terminate you, or penalize you," Chaffetz said during the markup, which featured a lively debate on H.R. 1563. "The overwhelming majority – it's not even close – the overwhelming majority of people who work at the federal government – they are good, honest, decent, hard-working, patriotic people who do the right thing. We are not talking about those. We are talking about the people who are the bad apples."

To read the full article, please click here.