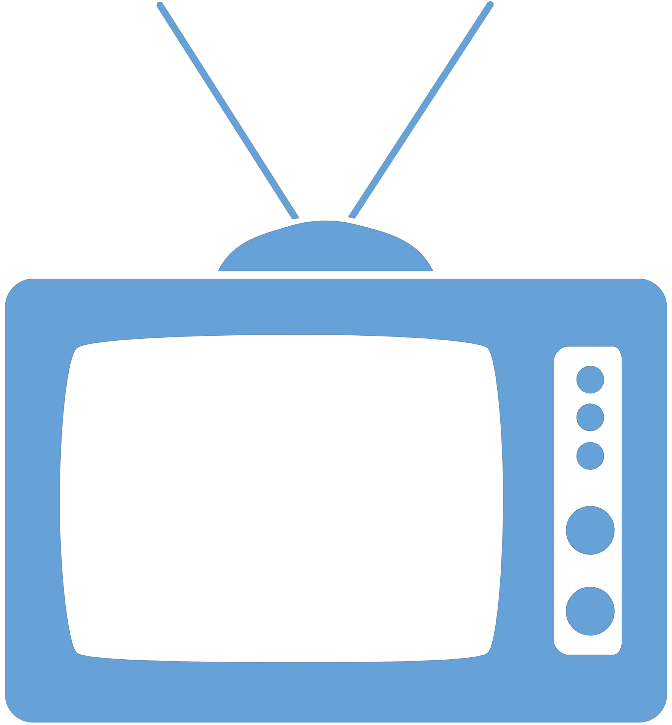 Federal Managers Association
In the News
CARDIN CAUTIONS AGAINST CHANGES TO THE TSP G FUND - April 13, 2015

Congress Doesn't Have Appetite For Messing with the G Fund, Senator Says

By Kellie Lunney, Government Executive

Senator Ben Cardin (D-MD) expressed concern about a proposal to alter the rate of return to the Thrift Savings Plan (TSP) G Fund in recent comments before the National Institutes of Health. "I don't think you are going to find any interest in adjusting those returns," he stated. The Federal Managers Association appreciates and supports Senator Cardin's comments on this issue and stands ready to assist the Senator in efforts to prevent proposed changes to the G Fund.

To read the full article, please click here.