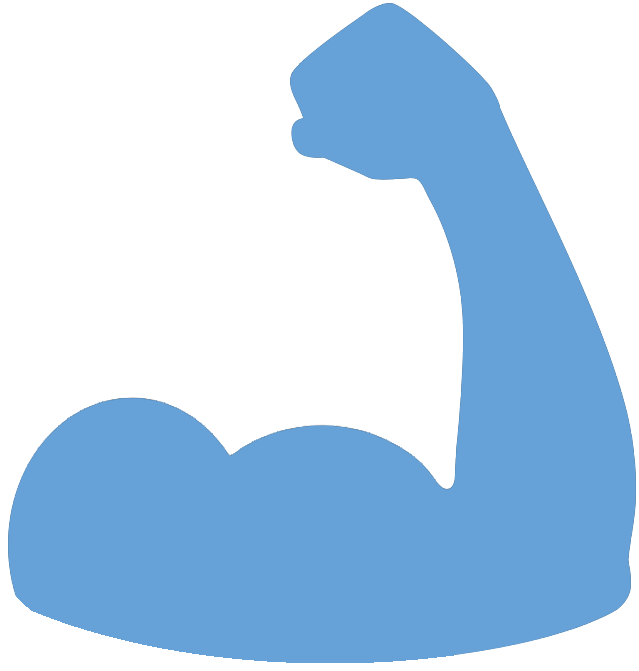 Federal Managers Association
FMA Working for You
A Promise Kept for 20 Years - April 21, 2015

Following is a press release from our friends at FEEA. FMA National President Pat Niehaus sits on FEEA's Board of Directors and urges your support of this unique and impressive charity. Feds Helping Feds.

As we remember the April 19, 1995, bombing of the Alfred P. Murrah Federal Building and the men, women, and children who lost their lives, the Federal Employee Education and Assistance Fund (FEEA) is proud to have kept its promise to the families of Oklahoma City for 20 years.

FEEA's Oklahoma City Fund has been there for the more than 200 children who lost a federal employee parent in the bombing, helping to provide full college scholarships for each one in conjunction with the Oklahoma City Community Foundation and the Oklahoma Board of Regents Heartland Fund. FEEA has also paid graduate school stipends for more than 30 students who continued on to earn Masters or PhDs.

Among them is Jerrel Wade, who was a high school senior preparing for graduation at the time of the bombing. When he entered the University of Oklahoma that fall, Jerrel says he was comforted to know his schooling would be paid for by FEEA and Community Foundation scholarships. Originally an engineering student, Jerrel switched to an education major and graduated with a BA in K-12 science. He was then offered a graduate assistant position at OU and went on to earn a masters in higher education student personnel services, again with assistance from FEEA. He says, "Every step of the way, I found the assistance provided by FEEA helpful and beneficial." Jerrel has since earned a PhD and is now the Administrative Dean at San Jacinto College North Campus in Houston, TX.

FEEA Executive Director Steve Bauer says, "Of all the things we do, all the promises we make to federal families, none is more heartfelt than the OKC scholarship program. FEEA has not forgotten the sacrifices of these families and it is our privilege to provide a small measure of help to those who have given so much."

FEEA's commitment to the Oklahoma City families will continue until the youngest eligible student has had a chance to complete her undergraduate degree.

FEEA is a private, nonprofit 501(c)(3) agency, primarily funded through federal employee contributions to FEEA CFC Pledge #11185 and donations to special relief funds. Since 1986, FEEA has provided more than $14 million in scholarships to civilian federal employees and their dependents. The FEEA Emergency Assistance Program has provided more than $11 million in financial assistance to federal families experiencing natural disasters such as floods, fires and hurricanes, and to those experiencing unforeseen personal emergencies such as illness or death in the family. FEEA also receives both monetary and in-kind support from corporate sponsors BlueCross/BlueShield Association, GEICO, Long Term Care Partners, GEBA, FedChoice, and Federal News Radio. For more information about FEEA, visit www.feea.org or call 303-933-7580.