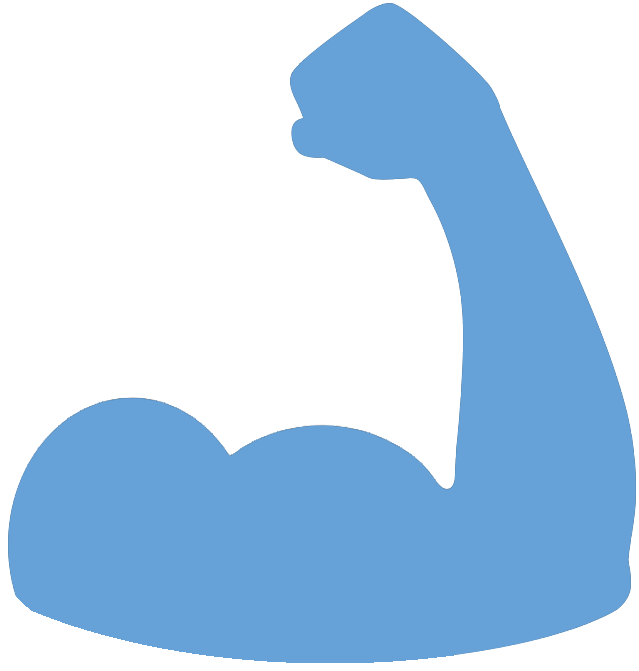 Federal Managers Association
FMA Working for You
WHAT CONGRESS DOESN'T GET ABOUT THE FEDERAL WORKFORCE - April 22, 2015

By Patricia Niehaus, National President, Federal Managers Association

The Federal Times published Federal Managers Association (FMA) National President Patricia Niehaus's latest blog post on management issues today. Her current blog addresses several pieces of legislation introduced in Congress in recent weeks that would make it more difficult for managers to perform their jobs.

To read the full blog post, please click here.