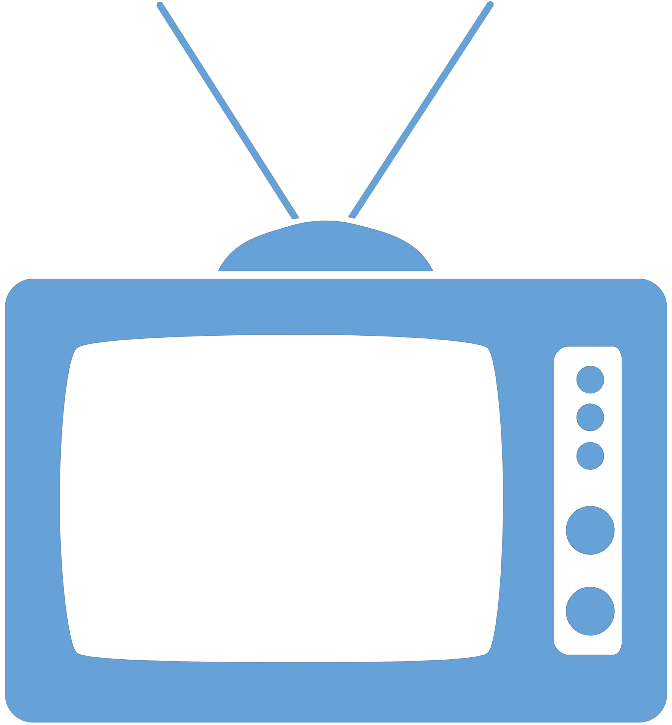 Federal Managers Association
In the News
MEADOWS ADDRESSES MORALE ISSUES WITHIN THE FEDERAL WORKFORCE - April 27, 2015

We need to address 'deep, systemic problems' to improve federal workforce morale

Commentary by Rep. Mark Meadows, for Federal News Radio

Representative Mark Meadows (R-NC), Chairman of the House Oversight and Government Reform Subcommittee on Government Operations, wrote a piece for Federal News Radio that offers his outlook on the federal workforce. In his commentary, he writes, "Our federal workforce is second to none and I'm committed to ensuring that we don't allow a few bad actors to mar our proud tradition."

To read the full article, please click here.