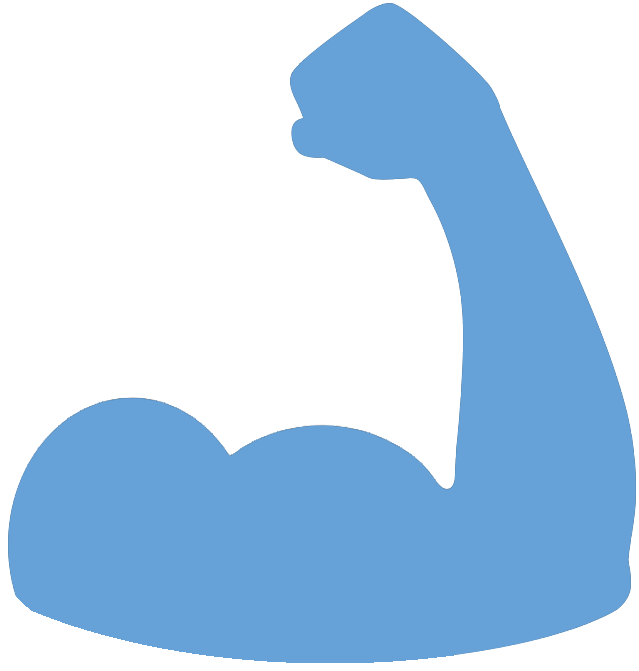 Federal Managers Association
FMA Working for You
FMA'S STANFORD DISCUSSES THE FY2016 BUDGET RESOLUTION - May 4, 2015

Non-binding budget plan omits retirement contribution hike

By Michael O'Connell, Federal News Radio

Last week, House and Senate budget negotiators agreed to a budget resolution for Fiscal Year 2016. FMA Director of Government Affairs Greg Stanford spoke with Federal News Radio about the ramifications of the action and what federal employees can expect during the appropriations process, commenting on sequestration and the efforts FMA will continue to take to protect pay and benefits. Stanford said he was still anxious about the possibility of the contribution increase reappearing in the final budget. While the budget resolution does not prescribe an increase to pension contributions, Stanford expressed concern about the issue, stating, "Purely from standpoint of, 'Hey, this is a lot of money the government could save,' I get why they look to it but obviously FMA and other employee groups have said many times and will continue to stress that federal employees have done their fair share," he said.

To read the full article, please click here.