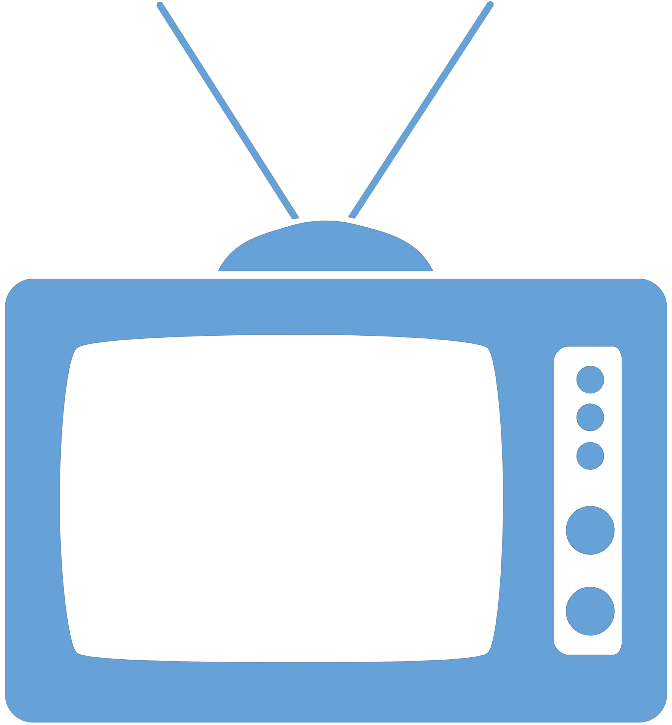 Federal Managers Association
In the News
HOUSE DEFENSE BILL WOULD END CUTS TO DOD TDY PER DIEMS - May 4, 2015

Panel reverses Pentagon cuts to come travel per diems

By Kellie Lunney, Government Executive

In November 2014, the Department of Defense (DOD) instituted cuts to per diem allowances for civilian defense employees on temporary duty assignment (TDY) longer than thirty days. Civilian defense employees on TDY between 30 and 180 days per diems are reduced by 25 percent, while those over 180 days face a 45 percent reduction. Representative Mark Takai (D-HI) introduced an amendment to the 2016 House Defense Authorization Act calling for the repeal of these deep cuts. The amendment is similar language to a stand alone bill introduced Representatives Derek Kilmer (D-WA) and Walter Jones (R-NC) in March.

To read the full article, please click here.