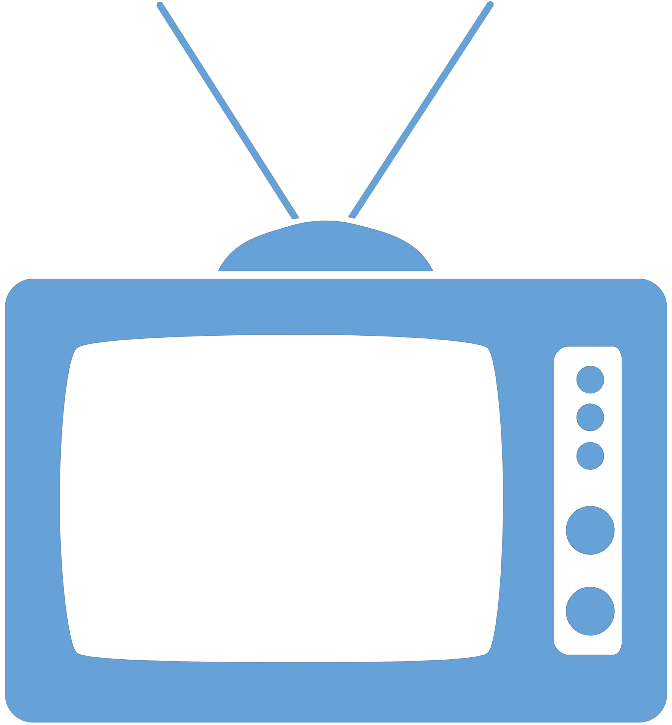 Federal Managers Association
In the News
SEQUESTRATION'S TOTAL FISCAL IMPACT ON 2013 UNKNOWN -- June 1, 2015

Full financial costs of 2013 sequester won't be known for years, GAO says

By Jared Serbu, Federal News Radio

A new report issued by the Government Accountability Office has confirmed what many have warned about -- that the full cost of sequestration would not be limited to "savings" realized in 2013. The cuts merely postpone the inevitable and often result in higher costs as well as decreased employee engagement and morale.

To read the full article, please click here.