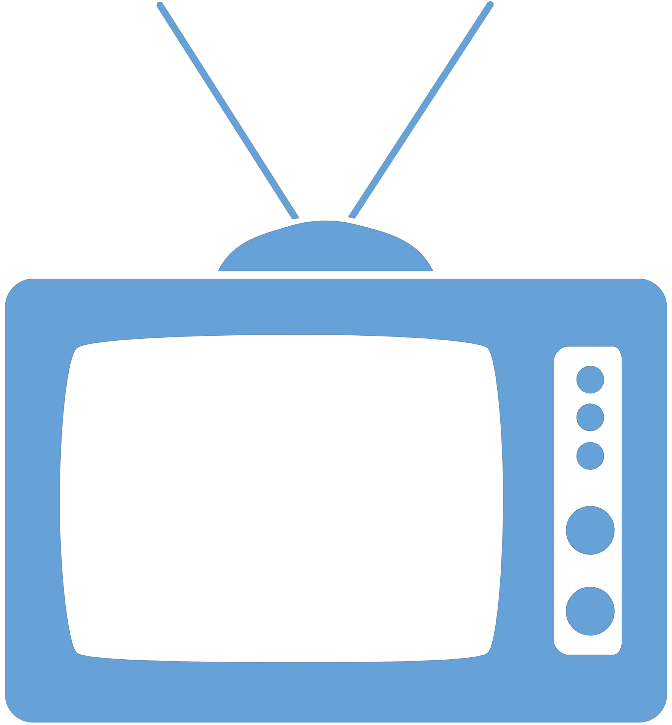 Federal Managers Association
In the News
FEDS ON TRACK FOR A PAY RAISE - June 11, 2015

1.3 Percent Pay Raise On the Horizon For Feds Next Year

By Kellie Lunney, Government Executive

Federal employees are in line to receive a 1.3 percent pay raise, as proposed by President Barack Obama in his fiscal year 2016 budget request. While the current version of the Financial Services Appropriations bill does not explicitly include the raise, it also does not contain language prohibiting it. If appropriations bills remain silent, the President has authority to institute the pay raise.

To read the full article, please click here.