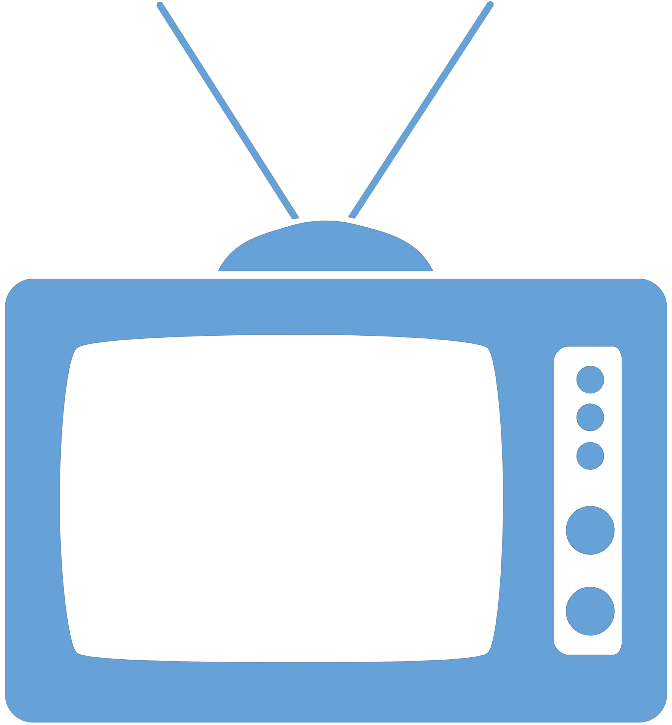 Federal Managers Association
In the News
AGENCIES HAVE 30 DAYS TO SECURE CYBER SYSTEMS - June 16, 2015

OMB orders 30-day cyber sprint to secure agency networks, data

By Jason Miller, Federal News Radio

After extensive security breaches, the Office of Management and Budget (OMB) issued federal agencies to secure cyber and data systems in thirty days. If agencies cannot fix weaknesses, justification need to be made to the Department of Homeland Security. Additionally, OMB calls upon agencies to focus on: protecting data; improving awareness; improving the abilities of IT personnel; creating standards for IT management; identifying weaknesses and responding quickly; examining the abilities of older systems; and, reducing the complexity of systems.

To read the full article, please click here.