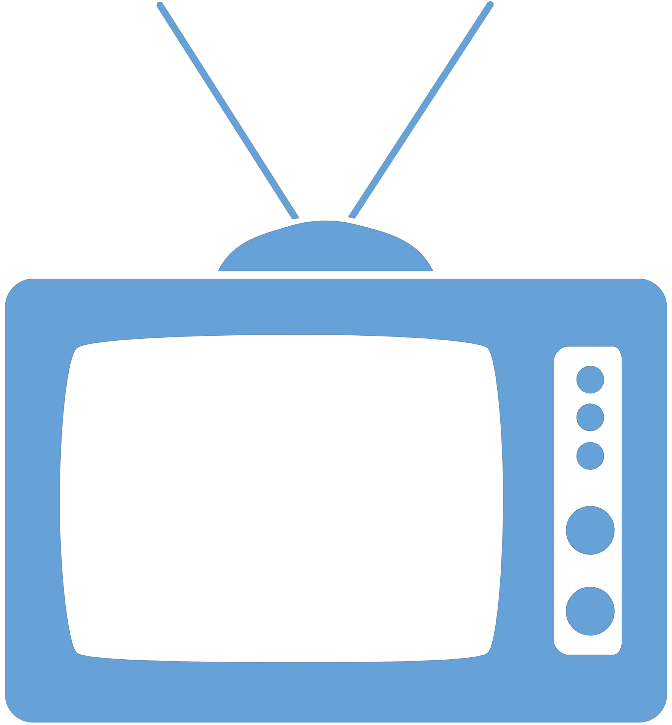 Federal Managers Association
In the News
SENATORS CALL FOR BETTER FINANCIAL PROTECTIONS FOR RETIREES - June 16, 2015

Bill would protect federal retirees from fraud

By Kellie Lunney, Government Executive

Senators James Lankford (R-OK) and Heidi Heitkamp (D-ND) introduced S. 1576, which would provide better protections for federal retirees. The bill would provide attorney the ability to prosecute financial representatives who abuse their position as a financial caretaker to use funds from the Federal Employees Retirement System and the Civil Service Retirement System for their own benefit.

To read the full article, please click here.