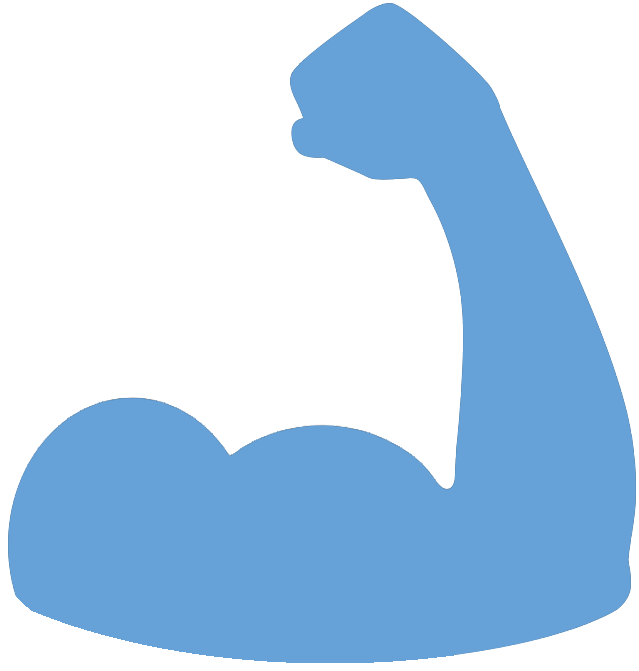 Federal Managers Association
FMA Working for You
SENATORS INTRODUCE FMA ENDORSED BILL TO REFORM HIRING PROCESS - June 17, 2015

Sen. Tester reintroduces bill allowing agencies to share qualified job applicants

By Jason Miller, Federal News Radio

On Tuesday, June 16, Senators Jon Tester (D-MT), Rob Portman (R-OH), Ben Cardin (D-MD), Jerry Moran (R-KS) and Heidi Heitkamp (D-ND) introduced the Competitive Service Act, which would allow agencies to review and select job candidates from another agency's "best qualified list" – a list of applicants who have already undergone a competitive assessment process and are certified as eligible for selection by an agency selecting official. FMA National President Patricia Niehaus advocated on behalf of this legislation in her testimony before a Senate Homeland Security and Governmental Affairs Subcommittee last month.

In a press release from Sen. Tester, Niehaus said, "FMA applauds the leadership Senators Tester, Portman, Cardin, Moran and Heitkamp have shown on this common sense reform. Enacting this legislation would provide agencies with access to highly qualified candidates who have gone through a rigorous competitive assessment, and would allow for much greater efficiency in the hiring process. At a time when the federal government is struggling to improve recruitment and retention, this tool would streamline the hiring process and remove a barrier for talented men and women."

To read the full article, please click here.