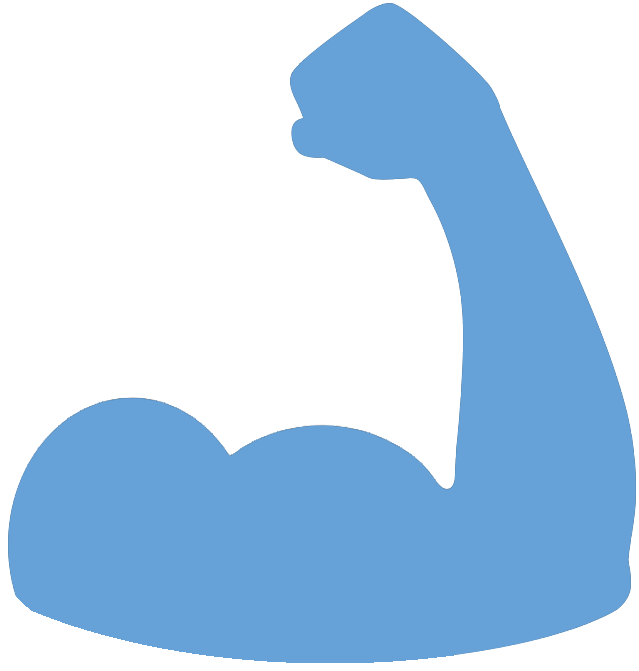 Federal Managers Association
FMA Working for You
FMA'S WELLS DISCUSSES DATA BREACH WITH FED NEWS RADIO - June 19, 2015

OPM's lack of transparency on cyber breach leaves feds frustrated, ill informed

By Michael O'Connell, Federal News Radio

Federal News Radio quoted FMA Executive Director Todd Wells extensively in this article addressing how information regarding the enormous data breach is being disseminated and how feds are responding. According to Federal News Radio's survey, 78 percent of respondents rated OPM's communication regarding the data breach as "poor."

To read the full article, please click here.