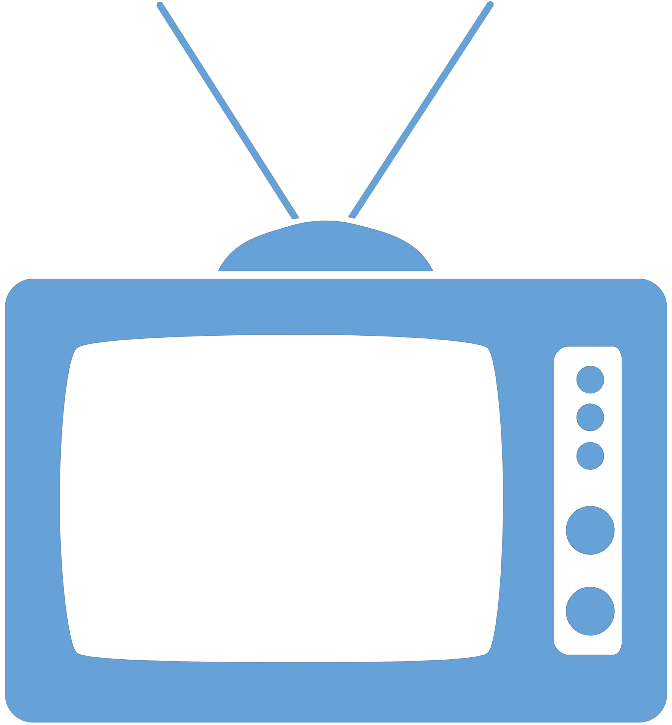 Federal Managers Association
In the News
CARDIN TO INTRODUCE LEGISLATION ASSISTING FEDS IN DATA BREACH - July 9

Lawmaker Pledges Legislation to Better Protect Hacked Feds as Another Union Sues OPM

By Eric Katz, Government Executive

Senator Ben Cardin (D-MD) is planning to introduce legislation that would provide federal employees and others affected by the recent OPM data breaches with much stronger protections than what has been offered by OPM. Details of the bill are still being finalized, but the bill is expected to address both the length of free credit monitoring and the amount identity theft insurance individuals may claim. In a June 23 letter to OPM Director Katherine Archuleta, FMA called for lifetime monitoring and fraud protection for all active, separated, retired and prospective federal employees and their families.

To read the full article, please click here.